West Penetone had several objectives in creating a comprehensive program for disinfecting vegetable and horticulture greenhouses. Initially, we wanted to leverage our cutting edge expertise in the chemicals area to serve an industry where the stakes are high.
Next, we wanted to improve the productivity of these businesses by offering a simplified approach that skilfully combines products, equipment, training and monitoring. Ultimately, it was a powerful set of tools supported by proven processes that led to our program specifically for greenhouses.
A profitable decision
Because West Penetone knows and understands food companies' issues, and has for decades, you get many advantages from choosing to use our products and services. You will benefit from the most advanced food safety technology as well as the most up-to-date disinfection protocols. In addition, since our products have been tested by independent laboratories, their effectiveness is guaranteed.
By analyzing the work context, the types of surfaces and the pathogens specific to greenhouses, we have developed a comprehensive cleaning and disinfection program. Since the products' dilution has been optimized, you can control your costs while extending the lifespan of the plants and vegetables.
Our customized services for greenhouses:
Expert technical support
An on-site presence to advise and diagnose
Eco-friendly products that respect the environment and the plant species
A comprehensive detailed program on the use of the products
Equipment designed to work in greenhouses
With an entire team to serve you, West Penetone works with you to exceed your goals!
Ecologo Products
OMRI listed products
NSF Certified Products
Products approved for organic processing by OCQV
Products accepted for food and beverage industries (CFIA)
Made in Canada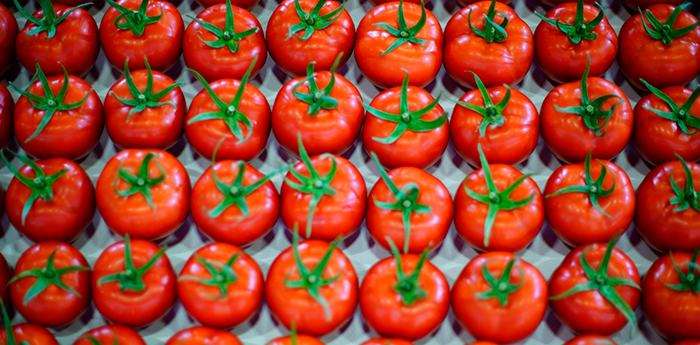 Download
Download a leaflet on our solutions in this sector: