SPECIALTY CHEMICALS
World leader in the development of cleaning and
sanitation products that are environmentally friendly

Sylvie
2020-09-20T19:16:12-04:00
RESEARCH AND DEVELOPMENT
Since West Penetone's inception in 1882, innovation has given meaning to its existence. Research, development, testing and discoveries have always motivated the company, which is today the number one player in the field of cleanliness and sanitary conditions.
Ongoing investments and an insatiable appetite for research have spawned dozens of industrial products whose use is now spreading worldwide.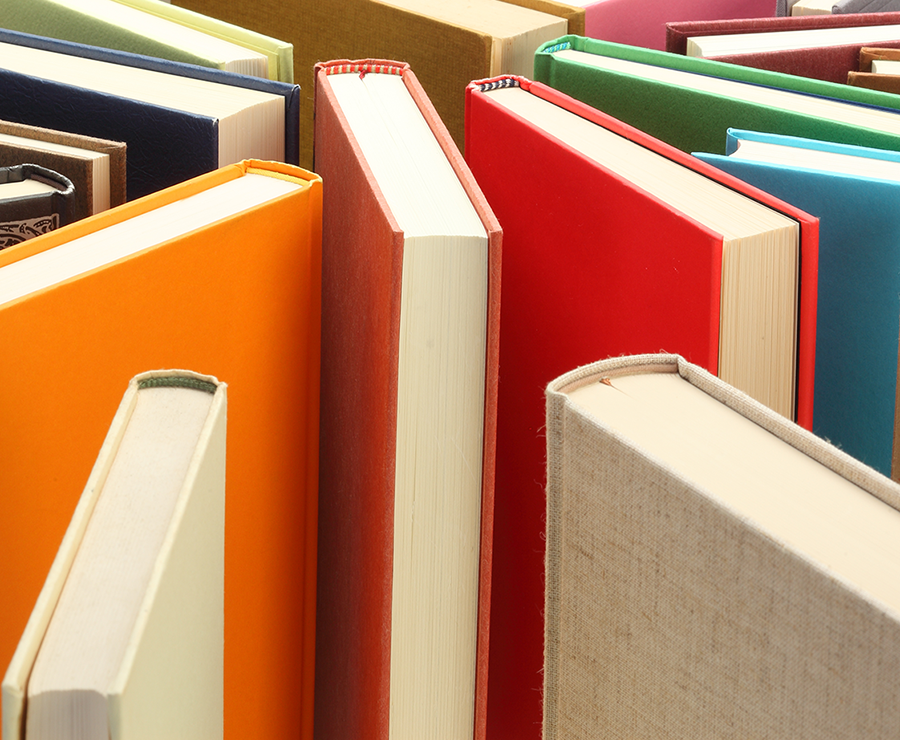 training
A product is only effective if it is properly measured and properly applied and this is why training is an important part of our hygiene safety programs. With an awareness of the issues relating to hygiene in severl industries, West Penetone teams with you to develop a seamless system one of whose key elements is the knowledge that is transmitted to your employees.
With well-trained employees, cutting-edge products and equipment, and experts all along the line, West Penetone creates winning conditions at all levels!
acolyte®
Acolyte® is an exclusive West Penetone software for the management of cleaning and sanitation of food processing plants and other industries.
The application allows to manage, monitor and optimize tasks and procedures for each department, chemical consumption and dilution and application and protection equipment for employees. The app also generates reports and alerts.
Acolyte is user-friendly. Its smooth interface, user guide and user support far surpass all intentions of similar applications.
acolyte provides
A host of advantages that save you time and money
by establishing clear procedures and optimal concentrations.
Custom tasks and procedures