With our success in the hog and poultry farming sectors, West Penetone has now adapted its cleaning and disinfection program to the dairy industry. It was quite natural to allow this industry to benefit from the products and know-how that we have developed in order to optimize the yield of this type of establishment.
Our program for dairy farms has several advantages:
All farm components are considered, from milking robots to water lines, including feeders and waterers.
The procedures are specifically documented on durable plastic sheets. Just follow the instructions describing:

The product to use and its exact dilution
The recommended frequency and the necessary exposure time
The specific equipment to use

The program targets a critical factor in disinfection: biofilm. Our detergents work dramatically to eliminate this invisible shield that houses all kinds of pathogenic bacteria.
By using such effective disinfection, the risk of disease within the herd is dramatically decreased. The return on investment is estimated to exceed 1000% (20 times), mainly due to drug savings.
In the long term, our program will help you avoid serious and costly crises, in addition to increasing your productivity.
Take a step ahead!
Because prevention is better than cure, West Penetone teams with you in this program, which, in addition to including products, procedures and equipment, offers the most comprehensive services.
Technical product support
On-site expertise and analysis
Advice and monitoring in implementing the program
From the farm to the table, West Penetone provides innovative and profitable chemical solutions!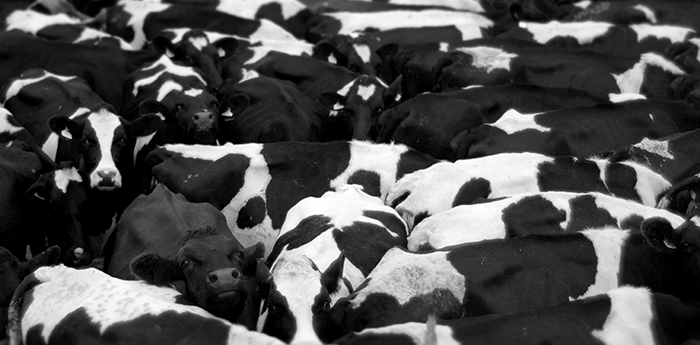 Download
Download a leaflet on our solutions in this sector: