At West Penetone, we are in the habit of doing great work!
For clean and efficient printers, you can trust our products that are specifically formulated for this industry. Our solvents and cleaners, which have been successfully tested for years, are powerful and secure. Indeed, the absence of acetone and toluene in their formulations makes them much less flammable than other products on the market.
Have you seen them in all colors?
Whether for your printing plates, your rollers, your offset blanket or your ink tanks, we have a specific formulation for every need and every type of equipment. Even your floors will be sparkling clean!
Resulting from several years of research and development, our products reflect your requirements in terms of performance, security and efficiency. Whether you use water-based or solvent-based inks or UV coatings, the GRAFIKLEEN line will offer exceptional performance at a favourable cost.
For a solution that has been proven, call West Penetone!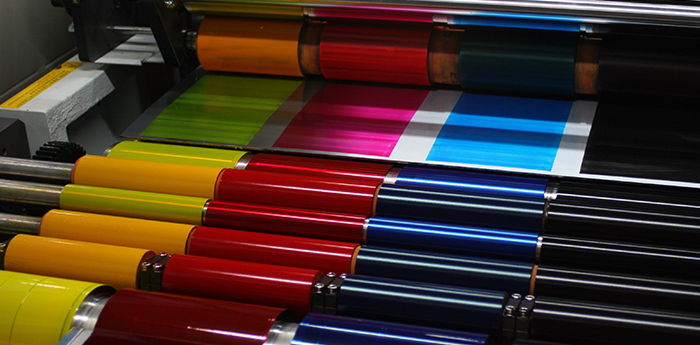 Download
Download a leaflet on our solutions in this sector: