For the community …
West Penetone is proud to help vital community organizations with several cases of PURZEN Hand Sanitizer.
We have chosen 2 shelters for the younth and a shelter for abused women.
Giving pays off …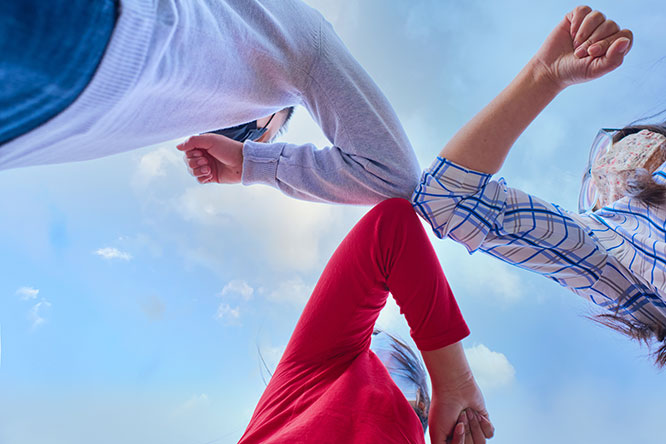 New partnership!
Introducing Jim Young Laundry!

West Penetone is pleased to announce an upgrade to our laundry program. West Penetone has partnered with Jim Young Laundry (JYL) as our exclusive sales/ service agents in Western Canada for West Penetone laundry products. Jim Young Laundry brings decades of valuable laundry expertise and knowledge from the equipment and service side of their successful laundry enterprise and now representing West Penetone laundry chemicals exclusively in Western Canada, JYL is poised to grow even further.
The Jim Young Laundry team is comprised in the field by Jay, Ryan & Jim Young, call them today to discuss your laundry needs, you will be glad you did!
→ Learn more about our Laundry program
→ Learn more about Jim Young Laundry
Holidays Schedule 2020-2021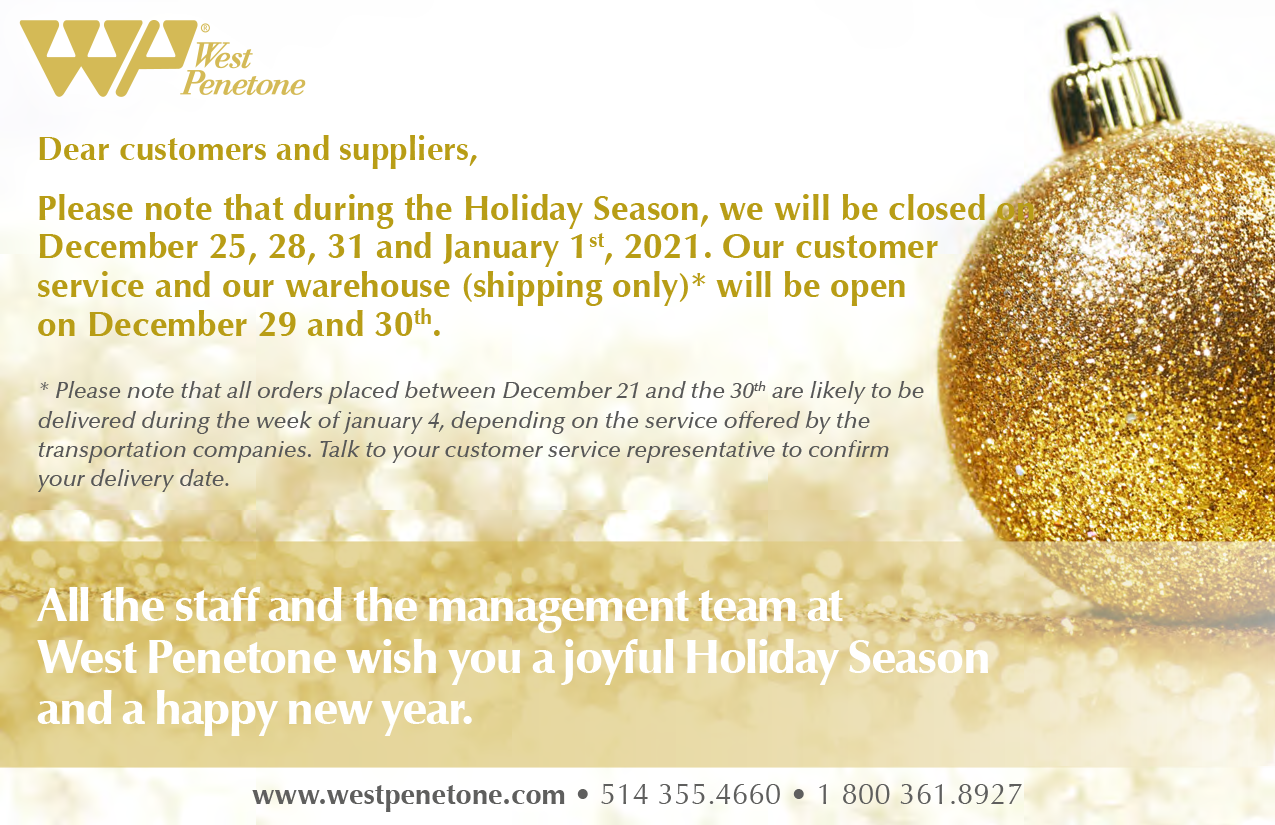 PURZEN Promo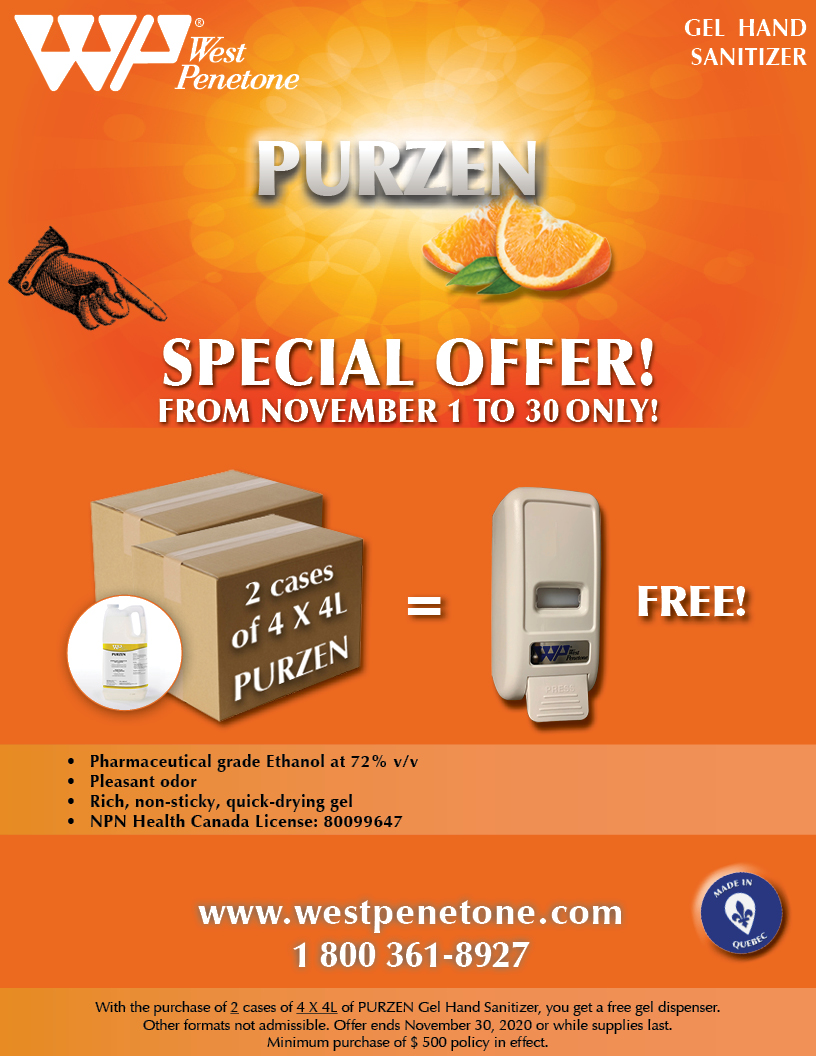 Summer production shutdown!