In the early 1980s, West Penetone showed great innovation by inventing the citrus-based terpene technology. We still hold the original patent and have expanded our CITRIKLEEN LINE to a variety of 7 products!
CITRIKLEEN, a range natural products with an exceptional solvation capacity, allowed West Penetone to compete against many of the most powerful solvents used worldwide, including at many sites in Fort McMurray, the world bitumen capital located in Alberta, Canada.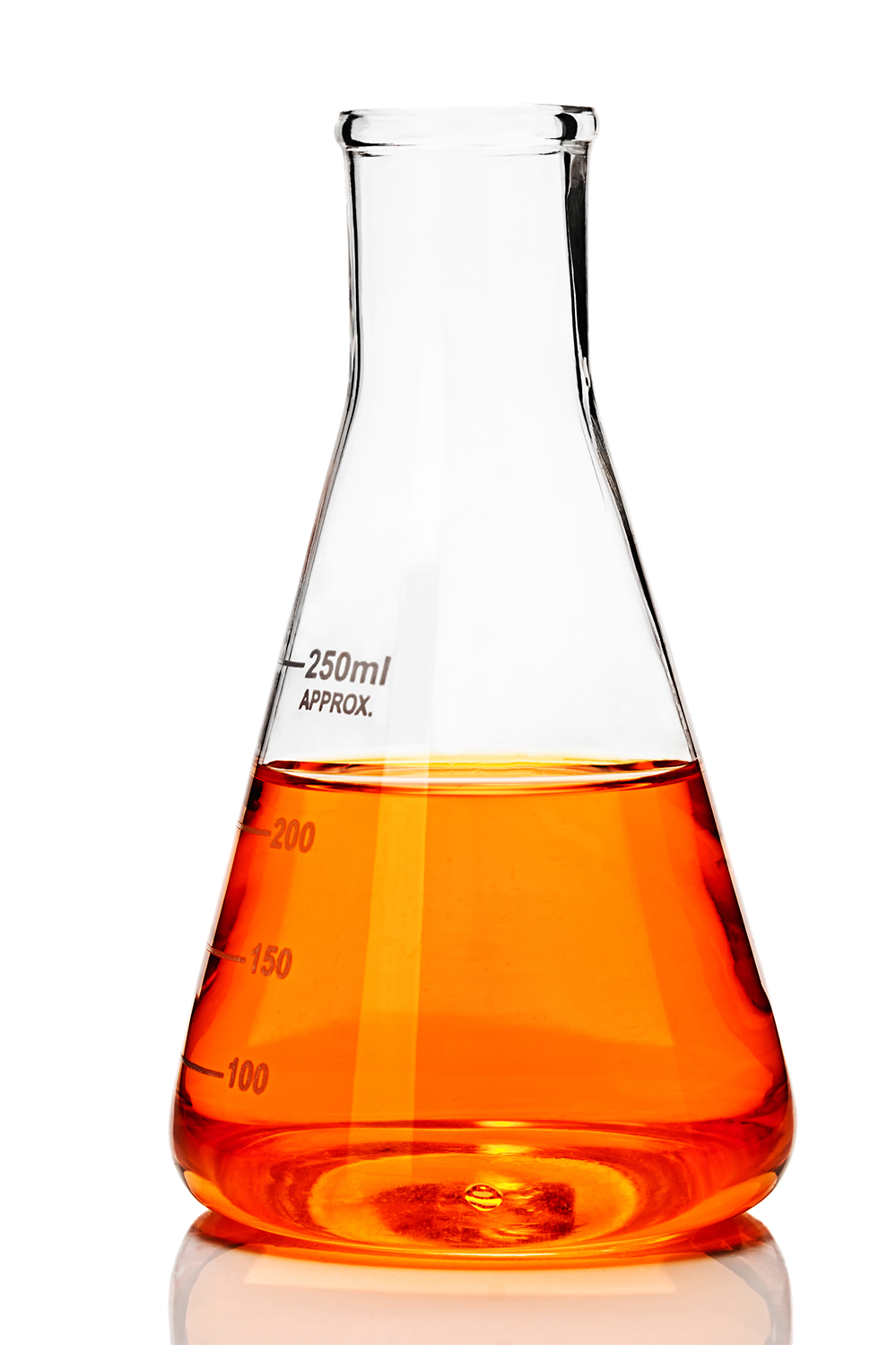 CITRIKLEEN technology has also made its mark in several other industries, particularly in the areas of pipelines, aviation, automotive, supermarkets, oil and gas, as well as in the military and mining sectors.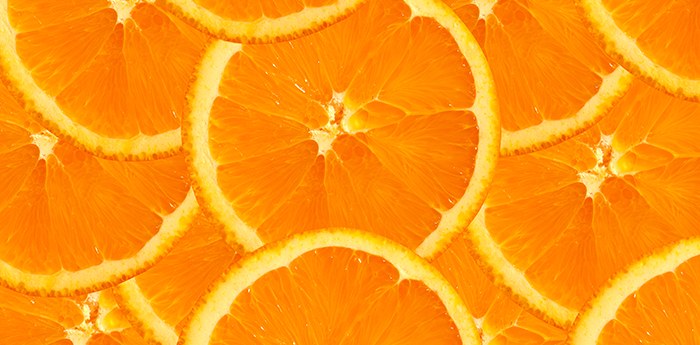 Download
Download a leaflet on our solutions in this sector: