A supermarket's safety issues are undoubtedly one of the critical aspects of its management. Directly related to the company's image, these are major considerations that affect operational logistics on a daily basis. One flaw in the process can lead to serious consequences, in addition to endangering the company's profitability and viability.
Solutions that meet the requirements
An expert for over 17 years in the cleaning and sanitary conditions of food supermarkets, West Penetone has developed a comprehensive program for sanitary conditions that targets this industry's specific constraints.
By analyzing the work context, the types of surfaces and the pathogens specific to this business sector, we have developed a range of products, equipment and resources covering all aspects of the task.
The expertise to support you
With ongoing support, advice and service, our dedicated staff is available to implement the program in your supermarket. We are truly your partner in achieving the highest safety standards. Nothing is left to chance!
High-performance, safe and effective products – without phosphates or NPE
Alkaline and alkaline/chlorine cleaners/degreasers
Disinfectants/Sanitizers
Cleansers/chlorine bleaches for cutting boards
Cleansers for hands, dishes, windows, ovens
Rinsing additives and liquid soap for dishwashers
Organic deodorizers for waste compactors
Biological treatment for grease traps
Ongoing service in order to maintain excellence
On-Site Inspection: courtesy and routine visits
Drafting of a report for each department
Expertise in dosage and dilution tests
Inventory Control
Quick response times: availability and reliability
Well-adapted dosage equipment to facilitate the staff's work
Training specifically tailored to each department
Well-designed information tools:
A full training Solution
The Hygiene and Sanitary Conditions Program guide, including the catalogue of products, the cleaning and sanitation procedures, data sheets and technical bulletins
Reminders and explanatory posters for step-by-step procedures
Additional useful products: wipes, paper, hand sanitizers, etc.
Without forgetting Bio-Logic: our full line of Ecologotm certified products
Safety, efficiency and productivity
In addition to ensuring exemplary sanitation work, the great benefit of choosing West Penetone lies in optimizing your operations.
Cost control, operational efficiency and high quality standards are our promise and our commitment!
Products accepted for food and beverage industries (CFIA)
Made in Canada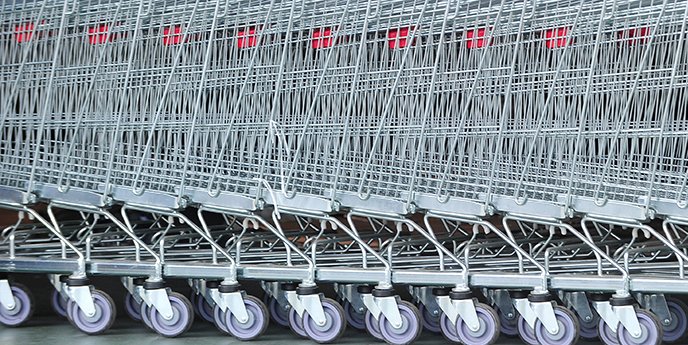 Download
Download a leaflet on our solutions in this sector: