The poultry industry is one of the industries to which we have paid special attention. Having developed products over the years that have proven both efficient and profitable, we are proud to offer our cutting-edge expertise in disinfection as part of comprehensive farm hygiene programs.
Our flagship product, now known as GLUQUAT 2, offers unparalleled efficiency in addition to providing you with significant savings. This example shows to what point our investments in research pay off directly for our customers in profitability.
Bio-safety, a major challenge
GLUQUAT 2 is a highly efficient disinfectant that has been proven to have an extremely broad spectrum of virucidal and microbicidal activity. According to tests conducted by an independent lab *, this product has demonstrated its effectiveness on:
Staphylococcus aureus
Pseudomonas aeruginosa
Salmonella enterica
The avian flu virus
Newcastle disease
Infectious bursitis
The use of high-efficiency products like this one has significant advantages, including in particular a remarkable improvement in animal health. Since drug costs are high, an effective cleaning and disinfection program is your best approach to reducing disease-related costs on the farm.
By opting for West Penetone and our phosphate-free products, you also reduce your impact on the environment. A nice step towards the future!
Knowledge that make all the difference
Unlike other industry players, we have the immense advantage of having been present for a long time in your industrial sector and thus having developed technical expertise that goes beyond just products. We are truly a partner with you in optimizing your operations and ensuring a return on investment that exceeds expectations!
Our program for poultry farms:
Disinfectants effective against viruses and bacteria
Farm Hygiene Program
Research and development
Specialized training
Crisis management
Review of operations
Ecologo™ approved products
Cost Reduction Program
Personalized service
Cutting-edge equipment
From the farm to the table, West Penetone works with you!
*: Tests done by Microbiotest Inc. and ATS LABS Inc. at a dilution rate of 1:250 (0.4%).
Products accepted for food and beverage industries (CFIA)
Made in Canada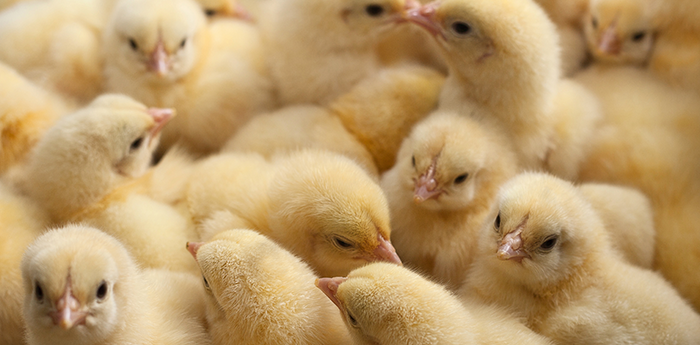 Download
Download a leaflet on our solutions in this sector: