Landed directly from Cambridge in England, Robert West brought to our continent the formula for a coal tar-based disinfectant.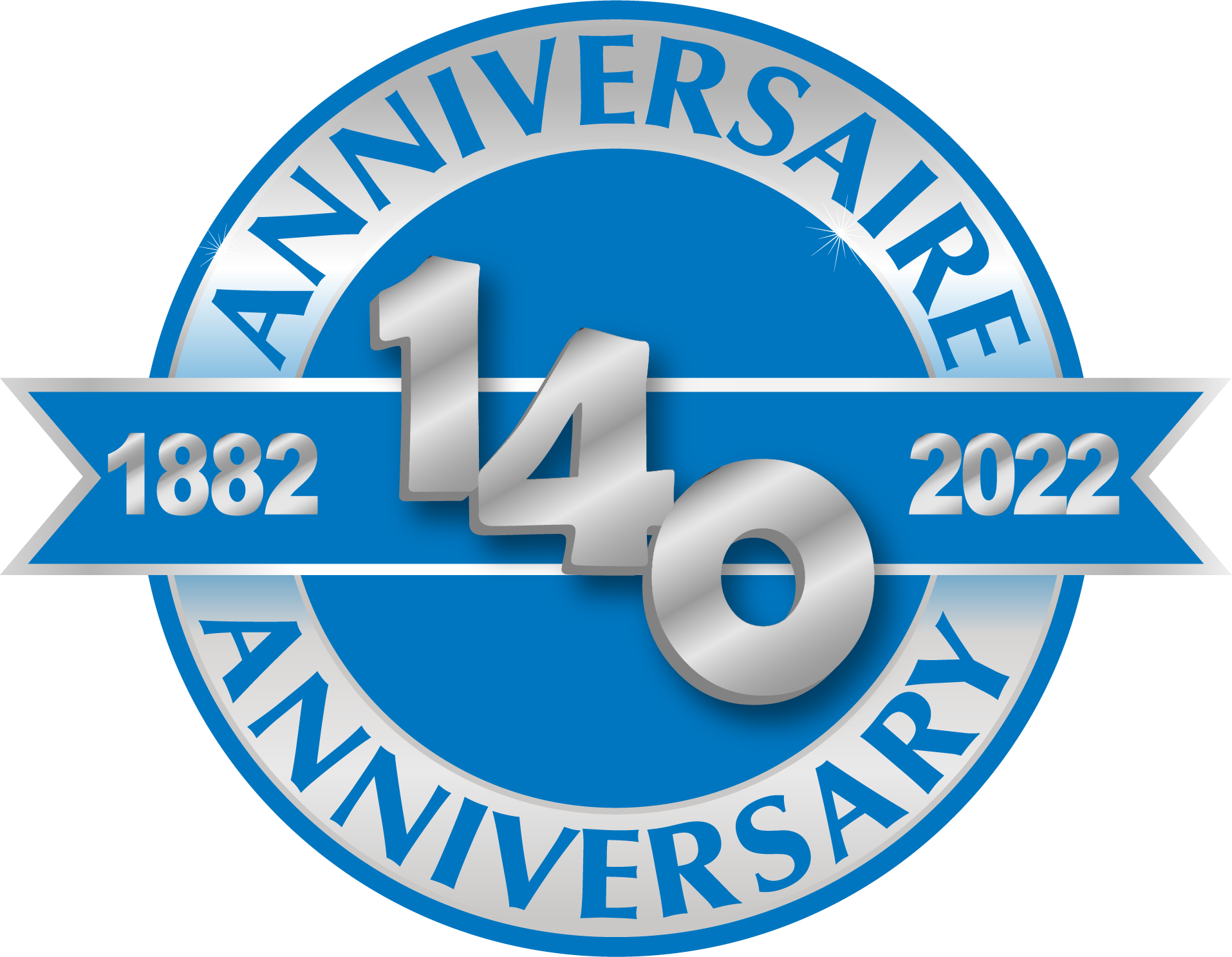 In 1882, he founded West Disinfecting, which then embarked on its business activities with this unique and promising product. It was the start of a beautiful story.
In 1925, West Disinfecting opened a plant in Montreal in order to better serve its Canadian customers. The company's reputation spread throughout the country and the significant growth it experienced led it to change its name. As of 1957, West Disinfecting became West Chemical Products of Canada Ltd.
In 1976, West Chemical Products acquired Penetone Corporation, a well-known company that had been present for 50 years in the field of industrial chemicals. In 1992, re-structuring gave birth to a new company name, West Penetone Inc.
In 2006, the company made another strategic acquisition in order to strengthen its presence and operations in Western Canada. The company in question, R&M Chemicals, had been working for over 40 years in the development and  manufacture of high-quality industrial cleaning products.
Constantly growing and with the wind in its sails, West Penetone continued to grow, always seeking to develop new products for emerging markets. The company's strength is still the excellence of the services it provides to its customer base.