specialty chemicals for cleaning and sanitation
Green products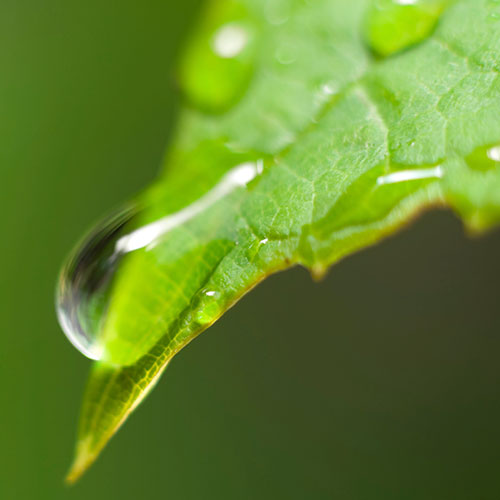 Offering environmentally-friendly alternatives to traditional solutions is very much part of West Penetone's philosophy. By upgrading conventional formulations to equally efficient ecological versions, we are convinced that we are making a real difference in the environment.
West Penetone is pleased to offer a new product line that is directly within the framework of this new green agenda. These concentrated ULTRA products have the same characteristics and advantages as regular products. They are however cheaper, because, when diluted to recommended strength, you only need to use half the amount of similar products on the market. Moreover, since the product is concentrated, we use less packaging and thus produce less waste in the environment.
Just another way to take care of our planet!