Consult the list of products for this segment
When a plant temporarily halts its operations to carry out maintenance on its equipment, every minute counts. These operations must be accomplished with the greatest efficiency in order to avoid wasting precious time and affecting profitability.
Download a leaflet on our solutions in this sector:
In order to meet and exceed these demanding conditions, West Penetone has set up detailed and comprehensive programs for the maintenance of petrochemical plants. These programs define the equipment and products to be used, as well as the exact procedures for carrying out all the operations efficiently and with complete safety.
Mud, asphalt, heavy bitumen, H2S, flammable substances, benzene and iron sulphides are easily controlled and eliminated by our full range of chemical technologies.
The products specifically developed in laboratories to clean petrochemical tanks are powerful and fast acting. One such product, CITRIKLEEN HD is a citrus-based degreasing solvent that stands out from the competition thanks to its unique characteristics. It is organically-based, bio-degradable, non-corrosive and non-carcinogenic, and has conquered the petrochemical and aviation industries all over the world.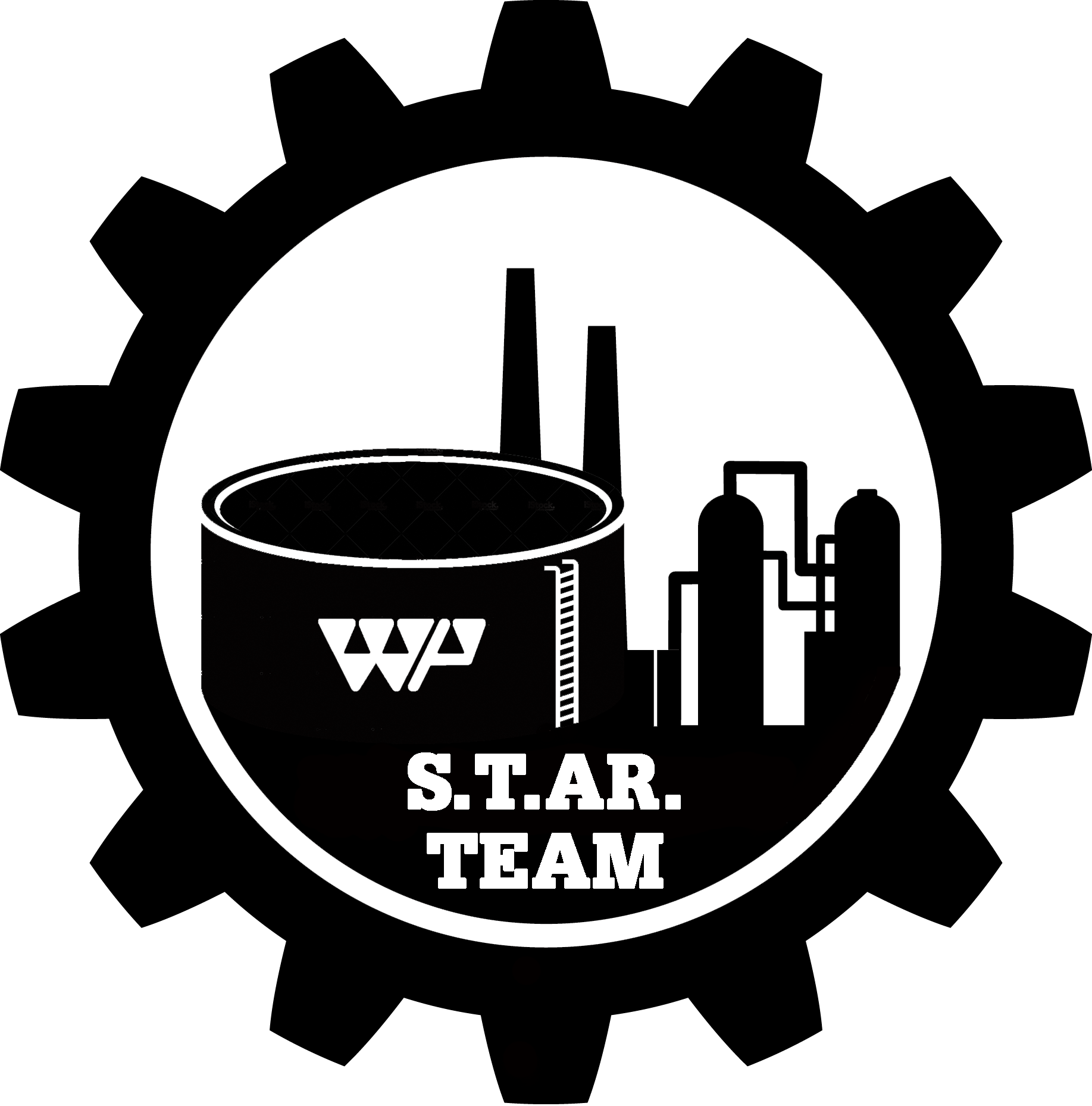 Beyond just products, we have answers!
West Penetone provides consulting services that are just as efficient as its products. Our experts work with you to understand your needs and then optimally plan and oversee these operations in accordance with the required deadlines.
West Penetone is a partner in your success that works with you and for you!